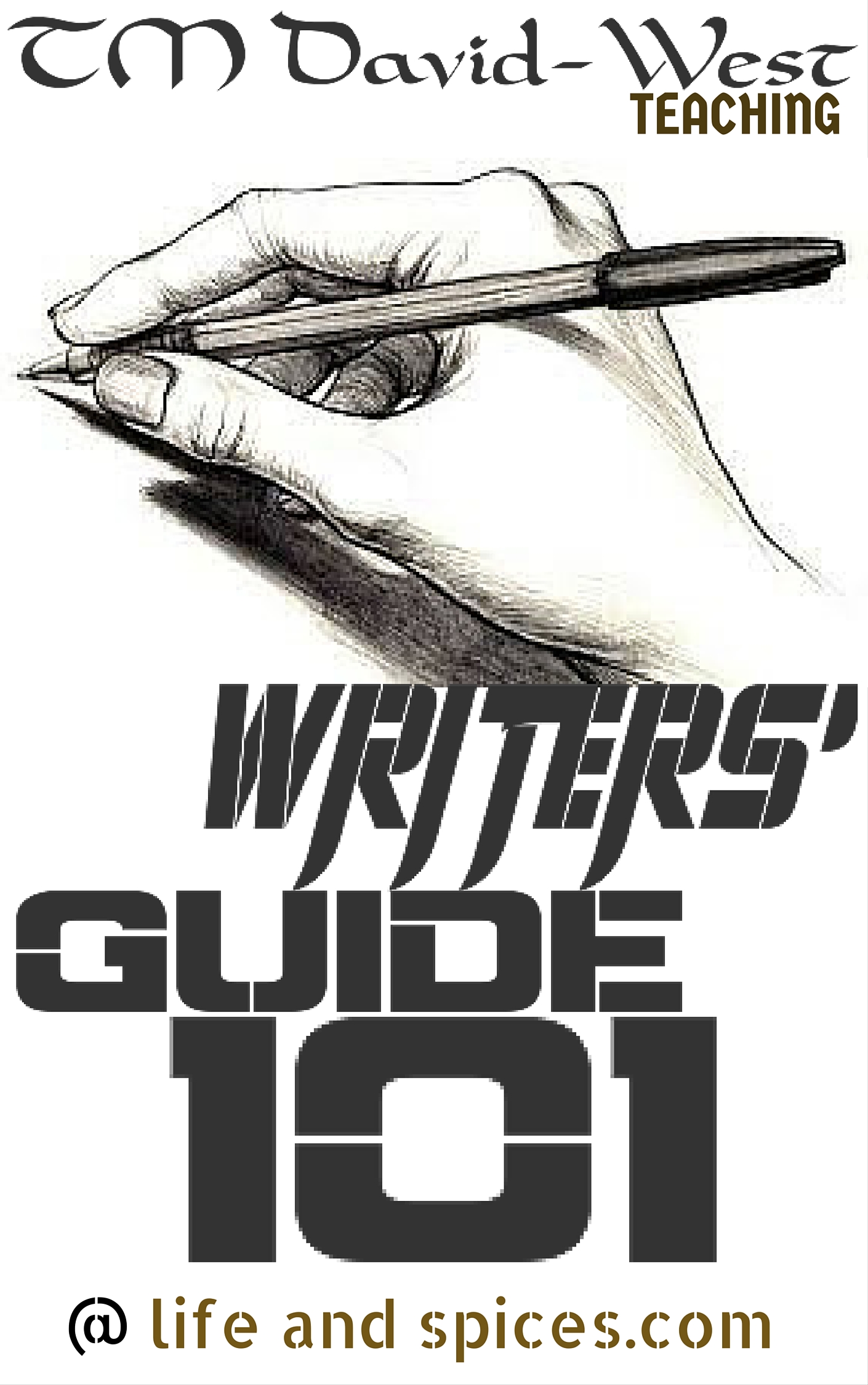 It is back to class. The inconsistency of our Fiction Writing lessons is becoming worrisome—at least for me. I do have to recommit to doing this, and doing it well and on schedule.
So today, we will be taking a "short" look at the ROMANTIC SUSPENSE subgenre. There are some who consider this Romance subgenre to be an independent genre on its own. By its popularity and marketplace success, I personally believe it has earned the right to own its own place.
The Romantic Suspense subgenre (or genre) entails a fictional story with equal measure of intrigue (danger, if you like) and romance. A storyline wherein one of the protagonists would be in danger, or someone quite close to the particular protagonist would be in danger—a danger that maybe life-threatening or something equally as worrisome—while the other protagonist would be part of the solve-the-problem, knight-in-shining-armour team.
I consider it personally the fine mix of Crime & Detective and Romance. No one plotline supersedes the other. The Romance plotline of the story is as important as the Suspense (crime, mystery) plot of the story. They are both to be equally detailed and narrated and properly intertwined.
How this intertwining is achieved all depends on the writer and the direction of the story. But there are suggestions that if one plotline of the story is dependent on the other, it would better aid the entwining of both plotlines. That is to say that if the protagonists are forced to interact so as to solve the mystery or suspense plot of the story, it will provide a smoother interweaving of the romance plotline and the suspense plotline.
To best interweave the plotlines, it is most advisable to bring in both factors at the closest time possible. Of course, it is better, maybe even imperative, to set in the suspense part of the story from the very beginning.
This is to say that it would be better, more of an interesting read, for your Romantic Suspense story to begin with the crime that has been committed or is about to be committed. Or to begin with a scene depicting the plot/plan to commit such crime.
The goal is to set in the suspense or mystery from the onset, therefore captivating your reader and keeping him interested and locked into the story right from the chapter-one. It also clearly defines your chosen genre. It is a kind of announcement that this isn't just regular romance, here you have a romance with a thriller.
There is though what is known as ROMANTIC MYSTERY and what some others call ROMANTIC THRILLER.
Is there a difference between all three—Romantic Suspense, Romantic Thriller and Romantic Mystery?
Some say that between the Romantic Suspense and the Romantic Thriller, there is absolutely no difference, just a matter of chosen terms. While some others scream a big "NO" and state that there is a difference between the two. For these group of fiction-industry-know-all:
ROMANTIC SUSPENSE entails a storyline with an intrigue or danger personally involving the protagonists. Whatever the danger, or intrigue, it has to do with both, or one of the central characters of the story. Whilst ROMANTIC THRILLER is much more encompassing. It goes way beyond the central characters and presents a danger that threatens other people, maybe even a community, city… nation? It is a larger scale suspense + romance plotline.
Now ROMANTIC MYSTERY earned its name from the who-dun-it factor that plagues Mystery stories. A crime has been committed, now the goal is to find the guilty criminal. The Romantic Mystery subgenre works from that angle. Someone is killed, raped or something is stolen, one of the central characters is affected and now we must unravel who committed the murder, raped the victim or who the thief is. It is a plotline focused on solving an already committed crime and bringing together two major characters.
But we must note that the Romantic Mystery can also be termed ROMANTIC SUSPENSE. In fact, many writers of this subgenre simply term their works "Romantic Suspense" just like the plots that involve a planned crime against one of the protagonists.
I would also like to point out that some are of the opinion that "SUSPENSE" is the solving of an already committed crime—finding who committed the crime and bring justice. While "THRILLER" is the fight, or struggle, to put an end to an envisioned, anticipated or about-to-happen crime. In Thriller, the goal is said to be 'stop the crime before it happens'.
Now the tone for writing Romantic Suspense stories depends entirely on the writer. It doesn't necessarily have to be solemn or melancholic. It can be humorous, filled with witty dialogue and all such. But writer must be consistent. Once you set a tone, serious or humorous, stick it out and don't do jumps—gets the readers confused… and possibly annoyed.
And who are the writers/authors of the super-duper subgenre?
There is:
Nora Roberts with her big novels like: High Noon; Northern Lights; Hot ice; Whiskey Beach etc.
Catherine Coulter: The Beginning; The Final Cut, The Lost Key; The End Game etc.
Linda Howard with novels like: Now You See Her; Death Angel; Shades of Twilight etc.
Sandra Brown with: Lethal; Envy; Slow Heat in Heaven; Low Pressure etc.
Anne Stuart: Cold as Ice; Black ice; Into The Fire
Karen Rose: Don't Tell; Die For Me; Dirty Secrets; I'm watching You etc.
Deirdre savoy: Body Of Lies; Body Of Truth; An Innocent Man etc.
And there are so many more.
Well, this brings us to the end of our "short" look into the ROMANTIC SUSPENSE subgenre. I do hope we learnt something. And I would love to share that this is my best Fiction genre, and one I am aiming to major in as a writer. Whilst I have interests in Contemporary Romance (which everyone should know by now is my "main" fiction genre) and in Mystery and a sedate interest in Crime & Detective from the Police procedural plotline point of view, my greatest interest and passion is to delve into the Romantic Suspense subgenre (or genre) and to become a skilled writer of it.
I am in fact working on my first two novellas of that subgenre which I am hoping will be out by… uh, sometime this year. Lol.
All right, lesson for today done. You can click on our category widget and check out other lessons on the Writers' Guide 101 category. Have a great week.
**All my thanks to: www.laurasheehan.wordpress.com; www.deesavoy.com; www.ehow.com. **