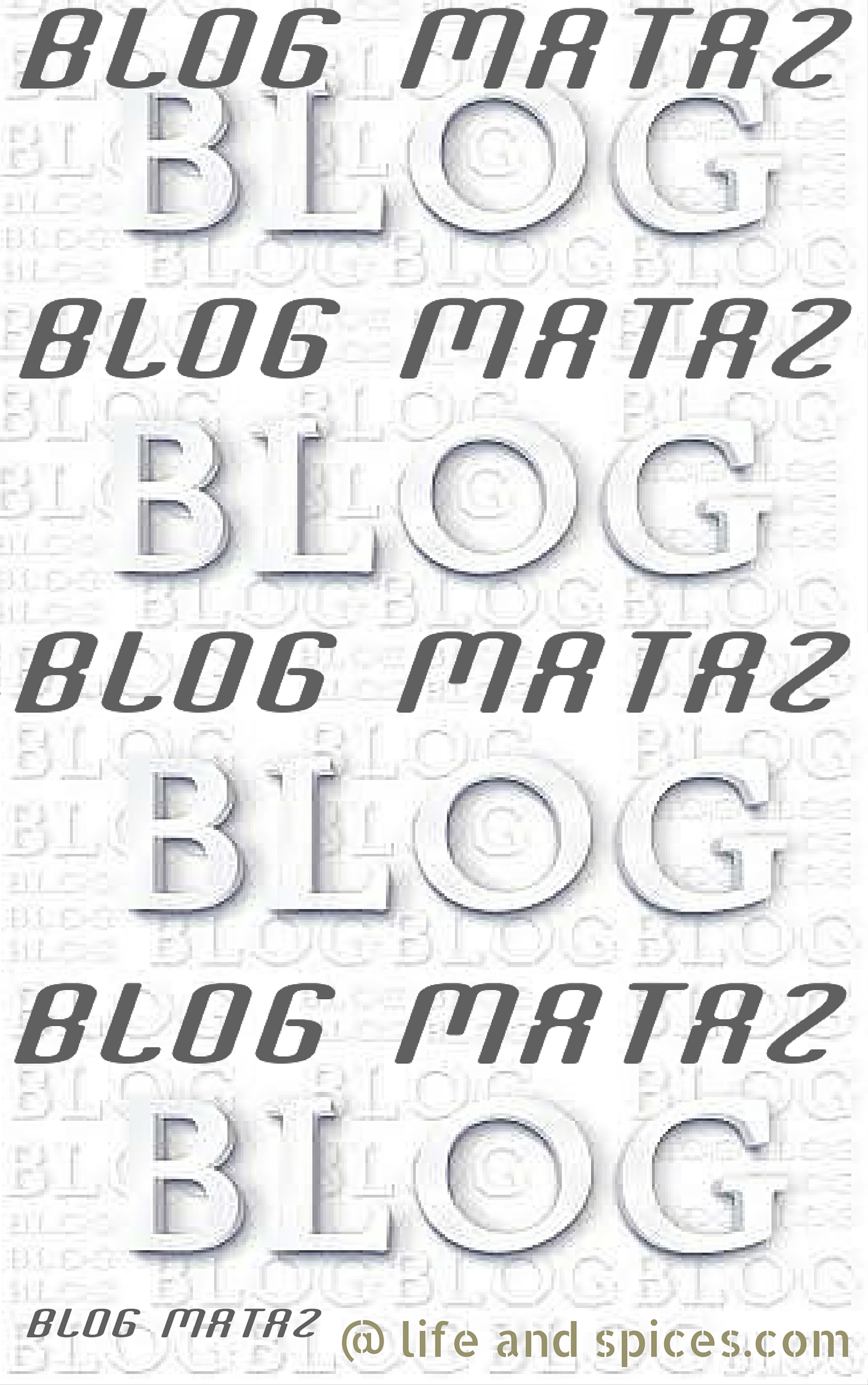 Good morning, folks. Hope we all started this new week in the best of spirits. I kind of did… lol.
Please I need a little help from anyone willing to give it. I am beginning the writing of my last novel for 2016 next Sunday… hey, I said last novel, not last story or last novella or novelette *wink*.
Anyway, I need to get a solid job description for my heroine. I want her working in an office (not a doctor, nurse, lawyer or even engineer). Just a regular worker. Doing well enough. Not rich, not poor… just steady, hehehe.
I don't plan on going into the details of her job. I might not even mention it more than twice. But I need to know clearly what she does and to know what her duties entails. I also need to know which industry she works under. So, I need someone, anyone, who is willing to talk to me about their job. If you are a guy and a lady can do your job, please let me interview you. If you're a woman and you work in an office and possibly work in a unit with colleagues doing same thing, I'd like that better.
Please just indicate your willingness to share your job details with me and I will send you an email with my questions.
This is really important to me, so I will appreciate a couple of choices so I could chose from the lot.
Thanking you all in great anticipation. Meanwhile, let's enjoy these little jokes.
Cheers
---
For the Blind
A shopkeeper with no conscience put by his door a box with a slit in the cover and a label reading, "For The Blind".
As people came into the shop, many were compassionate and dropped money into the box. A month later, the box disappeared. When someone inquired concerning it, the shopkeeper chuckled, and pointed to the window. "I have collected enough," he explained. "There is the new blind."
Still Crooks
The editor of a small country newspaper, furious over several government bills that had been recently passed, printed a scathing editorial with an enormous headline:
"HALF THE LEGISLATORS ARE CROOKS."
Many local Politicians were outraged and exerted tremendous pressure on him to print a retraction. He finally gave in to the pressure, and ran his apology with the headline:
"HALF THE LEGISLATORS ARE NOT CROOKS."