My Soul Train – Thankful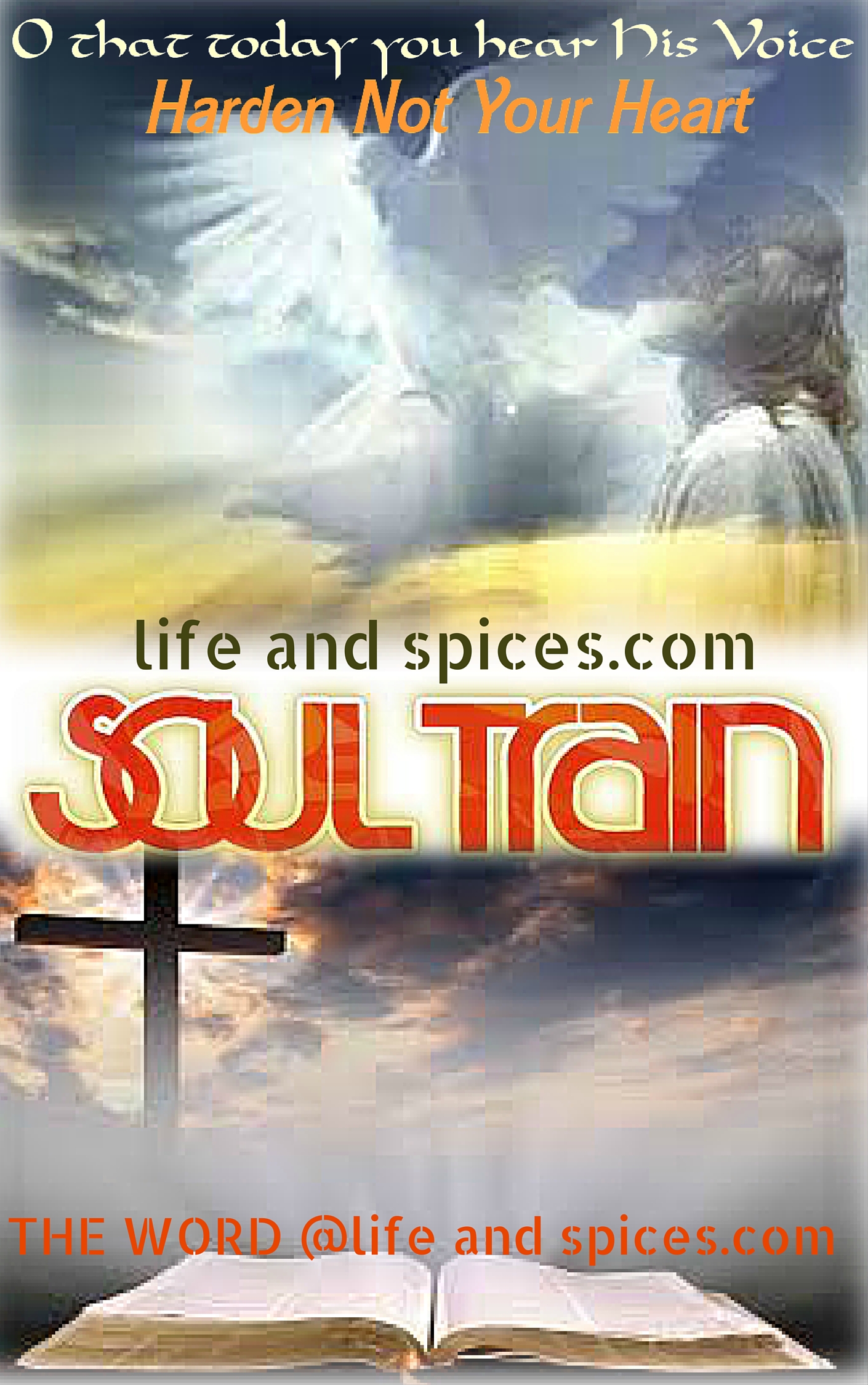 It is today. My birthday. The day of my birth.
I did not know what I will be today. I have been somewhat down, in mind and spirit, as the day drew close. But now I wake up and I see this day, I finally know what I am.
Thankful.
This is my 39th step.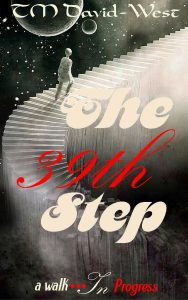 If life is a walk, and every year is one step, then this is my 39th step.
A whole lot of folks started this walk with my, on their own lane, in 1977, many have long come to the end of their walk, they have long taken their last step… but I am still walking. I am "a walk in progress". For that, that utter graciousness of God to keep me here still despite all of my unworthiness, I am thankful.
I think of my many problems and I don't want to be thankful. Then I think of the blessings, and sometimes it takes my ungrateful heart quite a good minutes to make recollection of good things that happen to me, but I manage this feat and I realise I still have much to be thankful for.
I just want to be thankful for family. I just want to be thankful for friends. I just want to be thankful for well-wishers. I just want to be thankful for my e-family. I just want to be thankful for love, for faith, for hope, for health, for talent, for blessings, for grace, for constancy, for God's gift.
That is the meaning of my name — God's gift.
As I am thankful, and I remember that out of the blue my father thought up the name 'Theodora' and told it to the Priest (Fr. Loony) as I was being baptized on 14.07.1977, I begin to think that maybe, just maybe, God put that thought in my father's head. For until they were in church for my baptism, my parents had not thought of a Christian name for me.
And then I ended up with 'Theodora' and the meaning is "God's gift".
Surely God is saying something to me. He must surely be saying, "Theodora, you got to be a gift to somebody." And possibly, He means for me to be a gift to someone every day… or at least a good many days of the week.
Maybe. Maybe.
If that is the case, I must stop being ungrateful. I am tired of being ungrateful. I had a near meltdown three days ago because I was filled with ingratitude for what I didn't have and had no single appreciation for what I've been given.
That was so wrong… on multiple levels.
I am thankful. Today as I turn 39… I have turned 39… my birth was recorded at some minutes past 9 am. So I am 39. 39, 39, 39… 39. Okay, now I am no longer scared of it. It's happened. This is my last step of the thirties and I soon shall be moving on to the "fascinating forties"… yay!
Ha-ha-ha.
I am thankful. I am thankful, truly I am. And I am thankful for all the people who are praying for me. May God be your Shepherd. For thus, you shall never want.
Celebrate this day with me by simply being thankful for your own life.
Thank you, Lord. I love you… and I love you too. Yes, you reading this.
God bless, folks.
P.S.
I think that Google and I have a very special relationship. I opened my browser and saw a bunch of cakes and after a while I placed my cursor on it and I saw "Happy birthday, TM." I felt this special warm flush. Google loves TM. Now if you have gotten Google cakes and birthday wishes before and this is nothing unusual, please keep that bit of information to yourself. Nobody asked you. It is my day and Google loves TM *wink*
*eBook Purchase made easier! Via: *RECHARGE CARD PINS!*