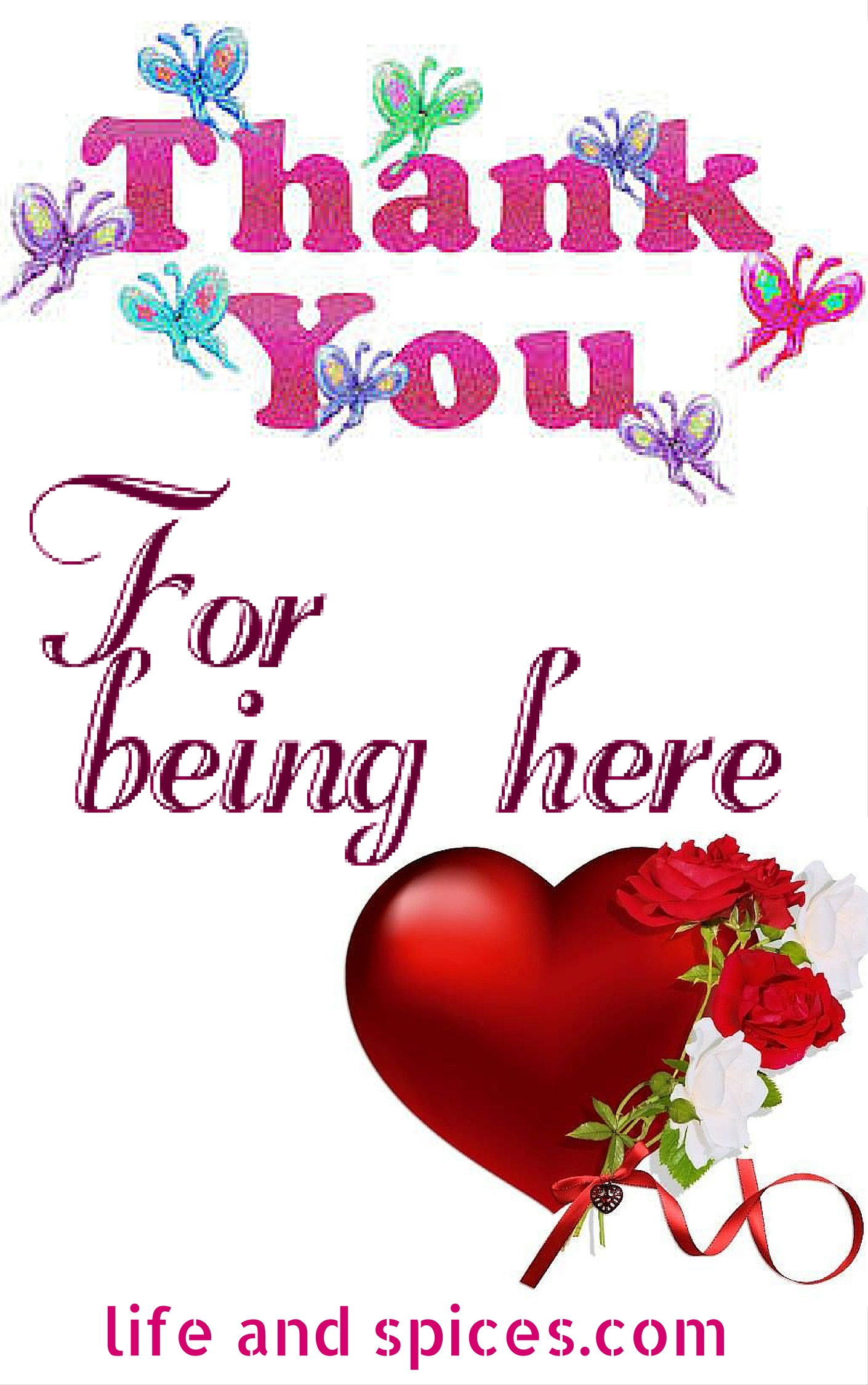 "Gratitude is a currency that we can mint for ourselves, and spend without fear of bankruptcy." —Fred De Witt Van Amburgh.
---
I want to begin by giving thanks.
I am so thankful to be back here. The rest has done me good.
Oh yes, I could have been back last week but I chose to take one more week of good rest as my eyes desperately needed it.
Now I am rested and I am thankful.
I want to give my heart-filled thanks to God for the grace to complete the writing and editing of Unconventional Proposal. It took a whole lot. Too much–no one but Him would understand. I am grateful, Lord. And thanks for the inspiration for other stories too.
I am also thanking everyone who encouraged me during the writing of this novel. My special thanks goes to my M. Many times I lost my temper and went on a rant on how I was chucking the story and never writing it again and you were there to calmly restore my equilibrium… lol. Thank you.
Thanks to you too, lil sis P. Your telling me 'just give yourself a deadline to finish it' worked. Didn't meet all my deadlines, but I sure finished it. Many thanks for the all other sweet, generous ways you're there for me.
And my thanks to my mum and sisters and the rest of my family for always showing interest in my writing–and in my persistence in it. God bless you all.
And now, I thank you all, my e-family. My readers, followers and dear friends. Thanks for those who made sure to "nag" me about the whereabouts of UP. Your sweet "nags" meant I had to finish it and get it out for you. Thanks also to those who waited silently and patiently. And thank you to all of you who are always here. To you who comment and share you thoughts and appreciation of my works and to you too, who prefer the silent-way… I might not like the no-word-at-all way but knowing you are there does mean a lot. Certainly means my blog hits yanking up, lol.
So I am done. Not only with Unconventional Proposal, but also with one novella and two novelettes. And they are all coming out today. But before I announce titles and do uploads here on the blog and also on Okadabooks, we are going to do a little fun thing I call "Giveaway". And this time, we are going to have the Giveaway Game and then the Giveaway Winners.
So saying many thanks again to all of you, I bid you welcome back to lifeandspices.com where life is spiced up by all kinda sweet stuff *wink* and I say get yourselves ready for the Giveaway.
Have a great week, y'all.