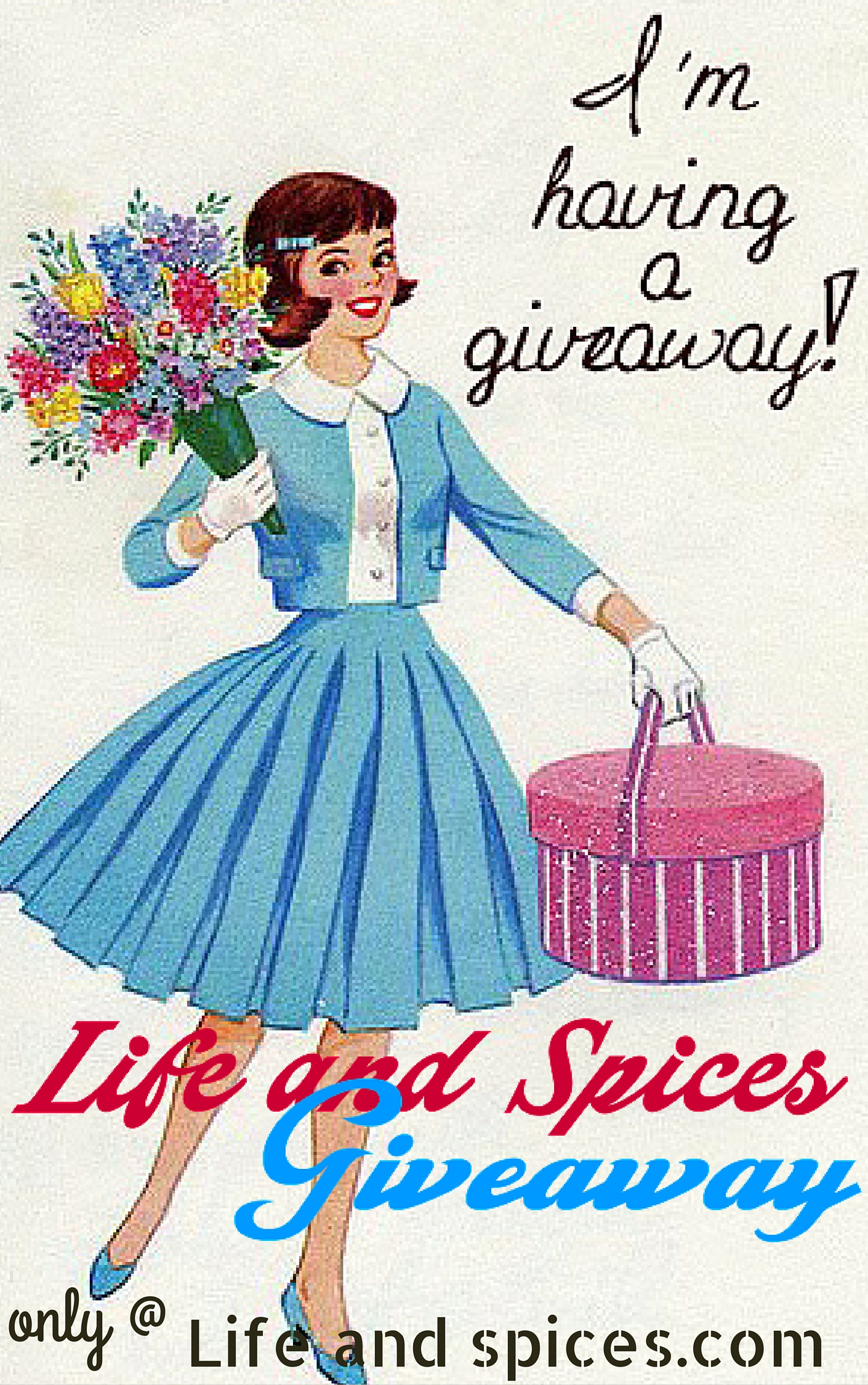 Wow! This certainly didn't happen like I thought it would happen. Lol.
Okay, we've gone past our scheduled timeline… my waiting was also in hope that power would be restored.
So, let's call the winners and announce titles and prices. Gotta to tell you guys, your guessing-game is lame. Lol.
But it's been fun and only winners take a prize *aw*
UP DISCOUNT GIVEAWAY WINNERS:
Sylvia
Mystiq18
Ladies, I was hoping for PPD (Postpartum depression) for Melvina's problem. But maybe I should have stated 'ailment' not problem. Congratulations ladies, to cash in your discount you have to purchase directly from me via bank transfer or alert me on giving you a discount code to use the eStore here.
Q.1. WINNER
LadyMay
She came out of nowhere and won herself a price. Lmao.
Congratulations, LadyMay.
Title of the Novelette: TALL GLASS OF RED WINE
Q.2. WINNER
None
HERO & HEROINE: KOLBE & RAINA
Q.3. WINNER
Glowing Kosnie.
Congratulations, Kosnie.
First-meet: ON A DATING SITE
I now crave the indulgence of  all winners and prospective buyers have to be patient. No power and my battery is running on low. Had to type this first on phone before getting on the PC. I will begin upload as soon as Power is restored.
TITLES And eBOOK PRICES.
Unconventional Proposal – #700
Here and on Okadabooks.
MATCH MADE IN HEAVEN – #250
Here and on Okadabooks.
WAITING FOR LOVE – #150 @ LS estore and #175 @ Okadabooks.
TALL GLASS OF RED WINE – #100 @ LS eStore and #125 @ Okadabooks.
Note this is a mix of a novel, a novella and 2 novelettes.
In the next week, I'll be talking 'The Writing of UP & The Writing of the Novelettes' and also the 'My Pricing Method'.
Congratulations to winners and welcome back once again to business as usual on lifeandspices.com.
Thank you.