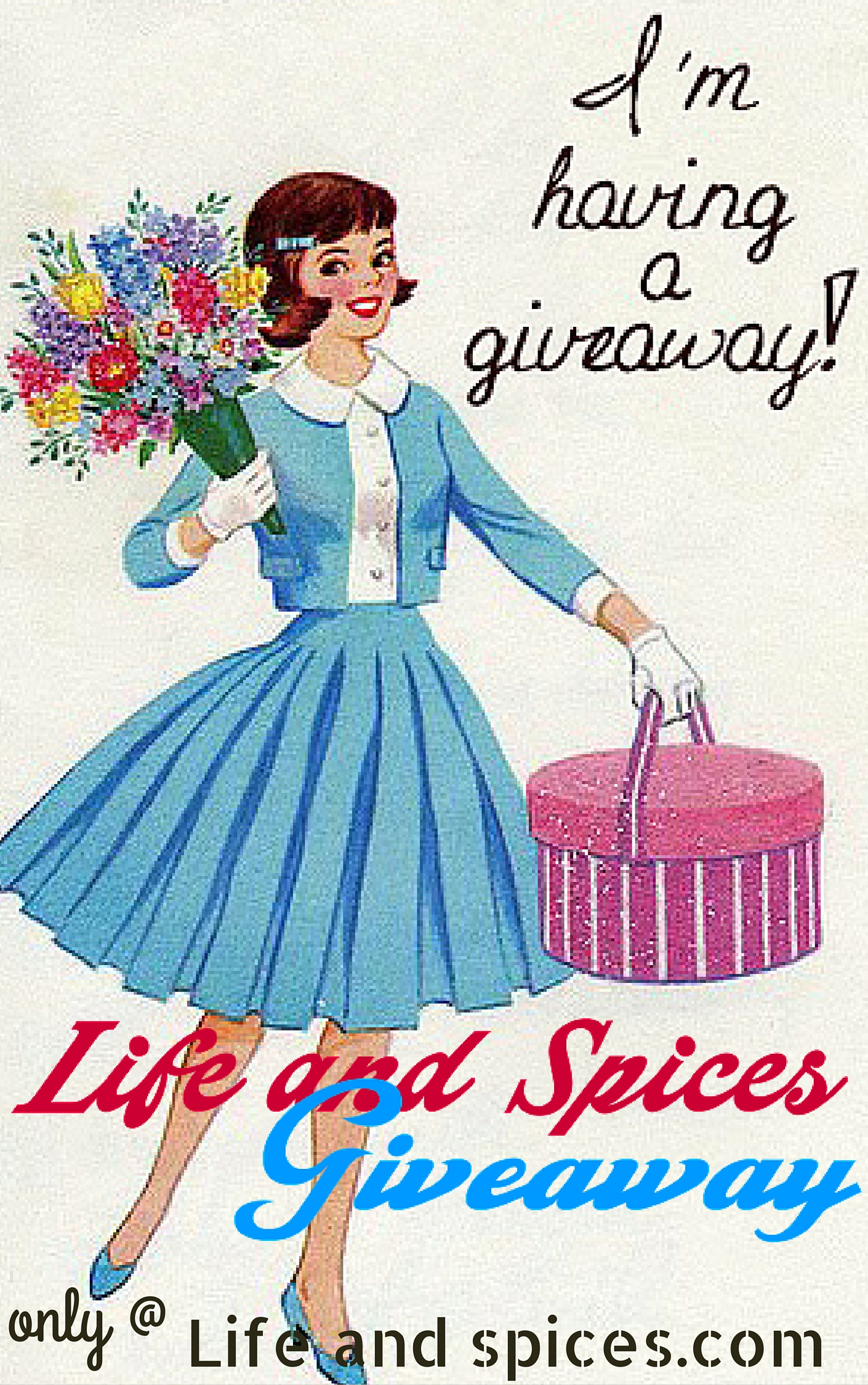 Hiya everyone, welcome to the first ever—Giveaway – The Game.
Yay!
Alrighty, let us begin. But before we begin the game, I'd like to do my author's copy giveaway for Unconventional Proposal. Let us be aware that my author's copy giveaway will get to every commenting member of the Life and Spices.com e-family. As long as you are commenting, and TM knows ya, you'll one day get an author's eBook copy.
#Just-reassuring-us.
So I'm actually doing, or have actually done, two author's copy giveaway for UP. One copy went to Kemmy. And this simply because I made her a promise last year November that I would gift her UP when I was done writing. She didn't reply that particular mail though… one of those who never round off a good communication process *rme*.
Kemmy, I hope you've gotten the copy. Thank you for being here.
Another copy went to Jeffrey. And my reason is best known to me. Thank you, J.
So let the game begin… *ding*
UP DISCOUNT WIN GAME
There is a discount price of #200 going on Unconventional Proposal. Only three (3) commenters will be winning this discount and they are sure going to be the fastest-thinking commenters. There is a catch here though—and yeah, I am purposely putting the catch. It is my way of rewarding my eBook buyers. I've got to reward patronage somehow, you all do agree, right?
I'm glad everyone sees my point of view. 'Tis why I love you guys *wink*
Every commenter, so long as you purchased and read For Better, For Worse you are qualified to play the UP discount win game. It doesn't matter if you've won a giveaway previously. But of course Kemmy and JJ are exempted from this… before nko. Lol.
So here's the question that wins 3 commenters a #200 discount on UP.
Q.a: What sin did Lara commit to make Perez walk her out of their home and with whom?
Q.b: What was Melvina's problem during her marriage with Stan and after the birth of her children?
Q.c: Where did the couples spend their final honeymoon?
See question! Na WAEC be dis, shuo! Lmao. First 3 commenters to get the right answers wins a discount of #200 on Unconventional Proposal.
Now, let's move to the winning of the Novella and the two Novelettes. Only 3 winners will get a free copy for each. One winner for the Novella. One winner each for the Novelettes. All of those who have previously gotten free copies are disqualified from this part of the game. And they are—Adefunke, Exceptionalstar, Toyenlon and today's recipients, Jeffrey and Kemmy. These 5 commenters cannot play in this game.
Note: That this game is like a guess puzzle. And it is just for fun. So, I wish the players good success *wink* and may the fastest-thinkers win.
P.S.
Those who will win the discount for UP will not be counted for this section. So if I count you for a discount win on the UP game, I won't count you here.
So, let's play…
Q.1.
Arrange the title of this novelette in the correct order:
A: RED WINE IN A TALL GLASS
B: A TALL GLASS OF RED WINE
C: WINE-RED, GLASSY-TALL
D: GLASS OF TALL RED WINE
E: TALL GLASS OF RED WINE
First commenter to guess this right wins the eBook novelette with this title.
Q.2
Find the right combination of the hero and heroine's name:
A: KOLBE AND MARLENE
B: MAXIMILIAN AND RAINA
C: KOLBE AND RAINA
D: MAXIMILIAN AND MARLENE
E: KOLBE AND GRACE
Another first commenter to guess this right wins the eBook novelette.
Q.3
Now this story is a love story and I want you to guess how our hero and heroine came to know each other:
A: ON A DATING WEBSITE
B: AT A FILLING STATION
C: AT THE HERO'S OFFICE
D: AT A SHOPPING MALL
E: IN AN AIRPLANE
First commenter to guess this right wins a free copy of the novella.
And that is it, folks. I will be back by 3pm Nigerian time (effizy *wink*) to pick first answer winners and then announce the titles and prices of eBooks. Then I will do the uploads and purchase can then begin.
Yes!!!
Lmao.