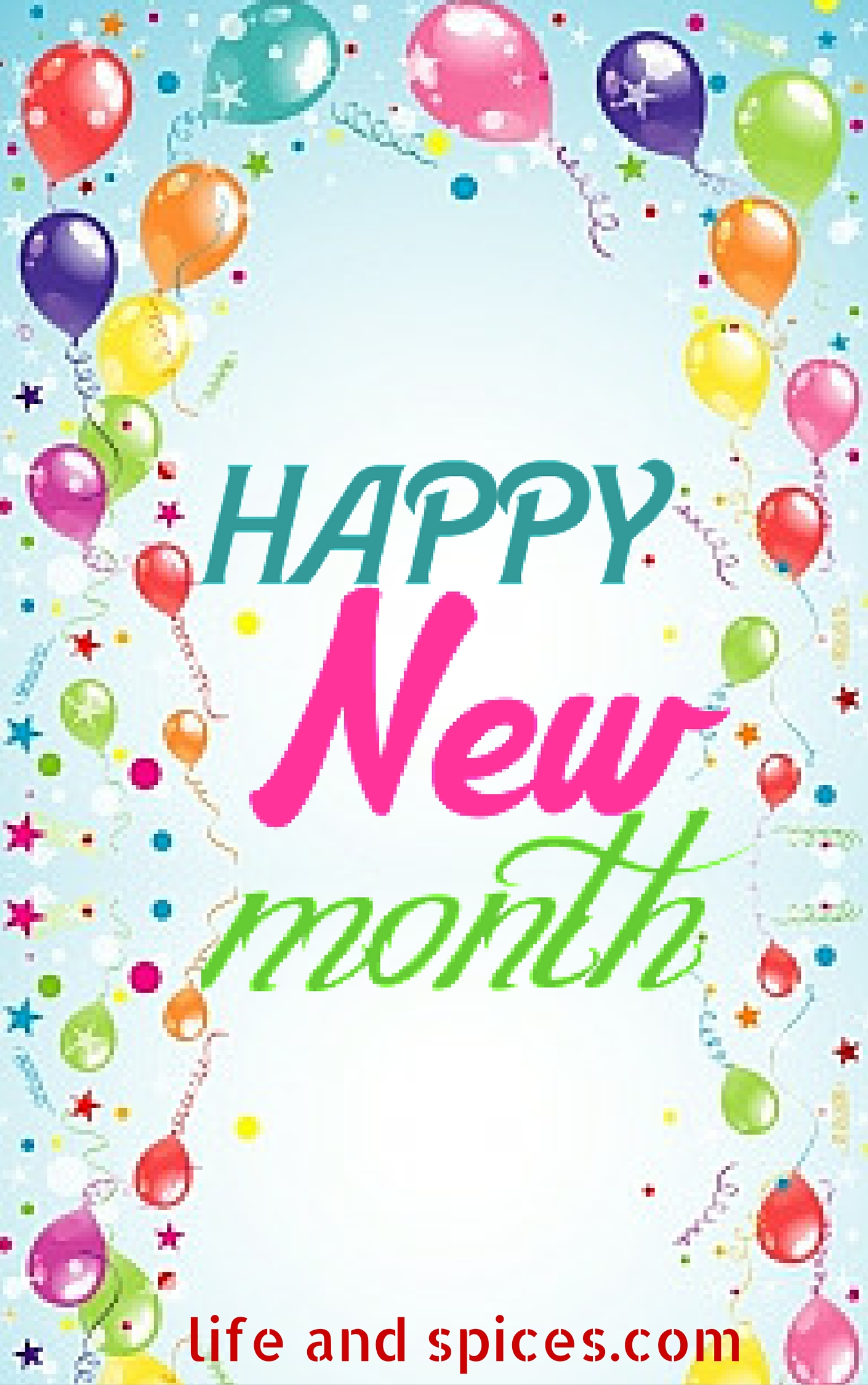 It's another new dawn.
A fresh start.
A new day.
Happy New Month, everyone. Welcome to June.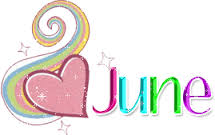 Albert Einstein said, "Life is like riding a bicycle. To keep your balance, you must keep moving." So as we come to the mid part of the year 2016, we have to accept that we cannot turn back the hand of time. We cannot undo those things we wish can be undone and we certainly cannot change what is already past and gone.
The only thing we can do is TO KEEP MOVING. So let's keep moving, more and more, into 2016. And may God's everlasting blessings and graces accompany us on our journey.
Happy New Month, y'all. Have a blessed day… everyday.