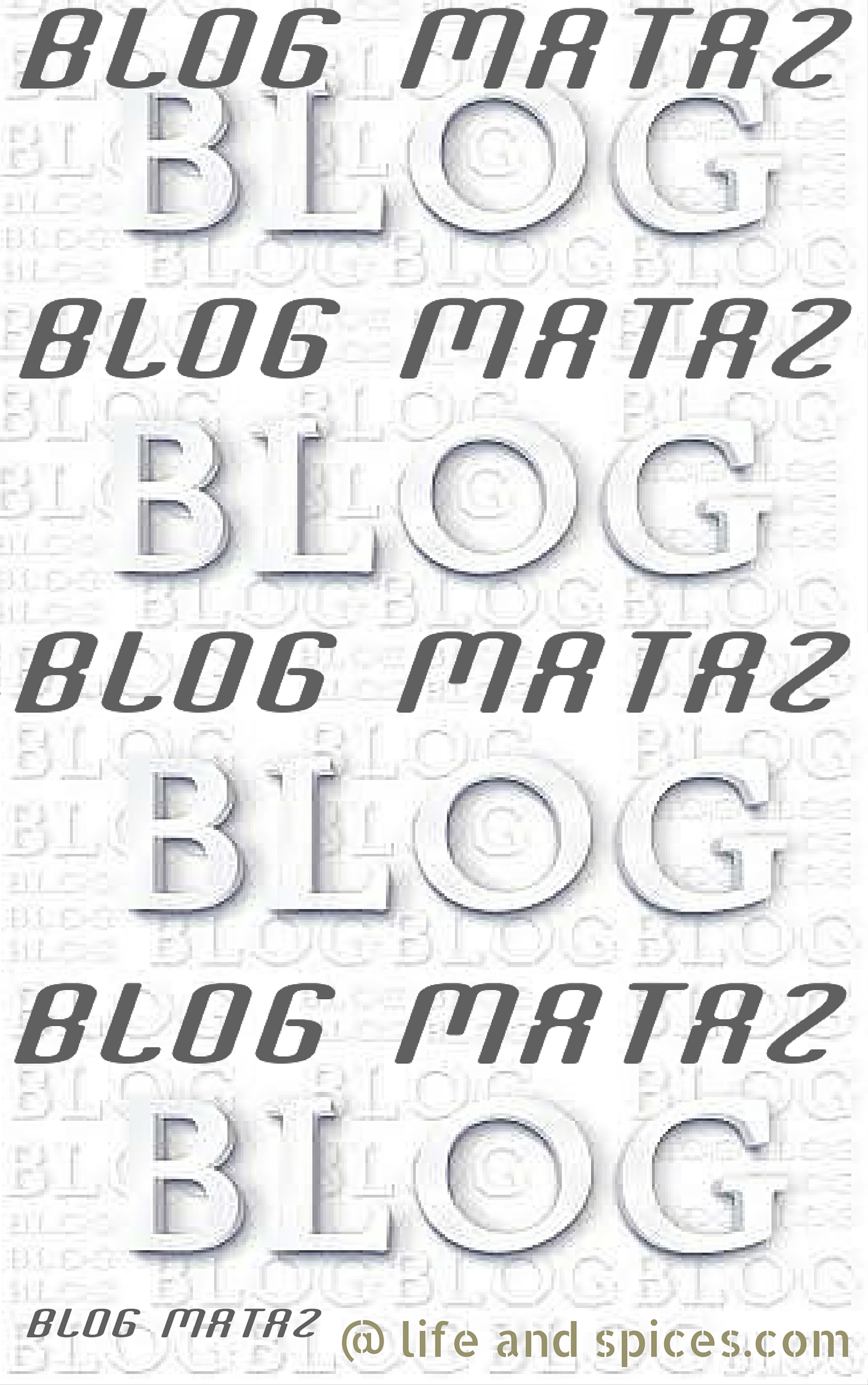 I don't mind taking responsibility for my failures and mistakes… not since I grew up anyway. But who's to blame when something beyond our control happens? When we apologise, as I am often wont to do, aren't we claiming responsibility for whatever error?
I returned from my trip on Monday and that day was the last I saw light… electrical power. Since Tuesday there's been no power. I have so much work to type. I used whatever battery I had to make the Tuesday HOTH post and when it was done, I could work no more. And the week wasted away without my being able to put in any work – not here on the blog and not on the UP story I'm working on.
Power just got restored yesterday evening. An unexpected miracle. For neither hub and I were expecting it.  There was little I could do before it went poof again and darkness returned. I made dinner, had my bath and went off to bed to play 'wifey'… the only exhilarating part of my day *wink*.
Power was restored sometime in the night and has been on and off since then. Thank God!
But now, I wonder as I am about to post HOTH which I've just completed the writing of its EP.2, do I apologise and if I do, would it not be recorded as a fault of mine for my unwitting absence?
There's no hardship in saying sorry… but I have done no wrong. I can only work on my PC and battery was dead. My phone was dead by evening of Thursday. I want to apologise, to soothe you guys and placate your tempers… but what the heck! I was wronged too! I did no wrong, I just couldn't be here through no fault of mine… that is God's own truth.
And that is how we're all going to chalk up this week's absence. Absence due to PHED's irresponsibility… gbam!
And whilst we're talking of 'matters beyond our control' my week-long visit put me back a few chapters on UP. I gotta enjoy my Mama, peeps, I don't see her that often. This is bound to affect things… capiche? #just saying.
Anywho, HOTH coming right after this. Enjoy. Can't write missing episode of KMIYC… HOTH took up too much time. Sorry, guys… I can say sorry for that. Tune in next Thursday… as the Lord willeth and PHED provideth. *amin*
Enjoy today's episode and remember to leave a word… TM just loves 'em comments.
Happy weekend, people.