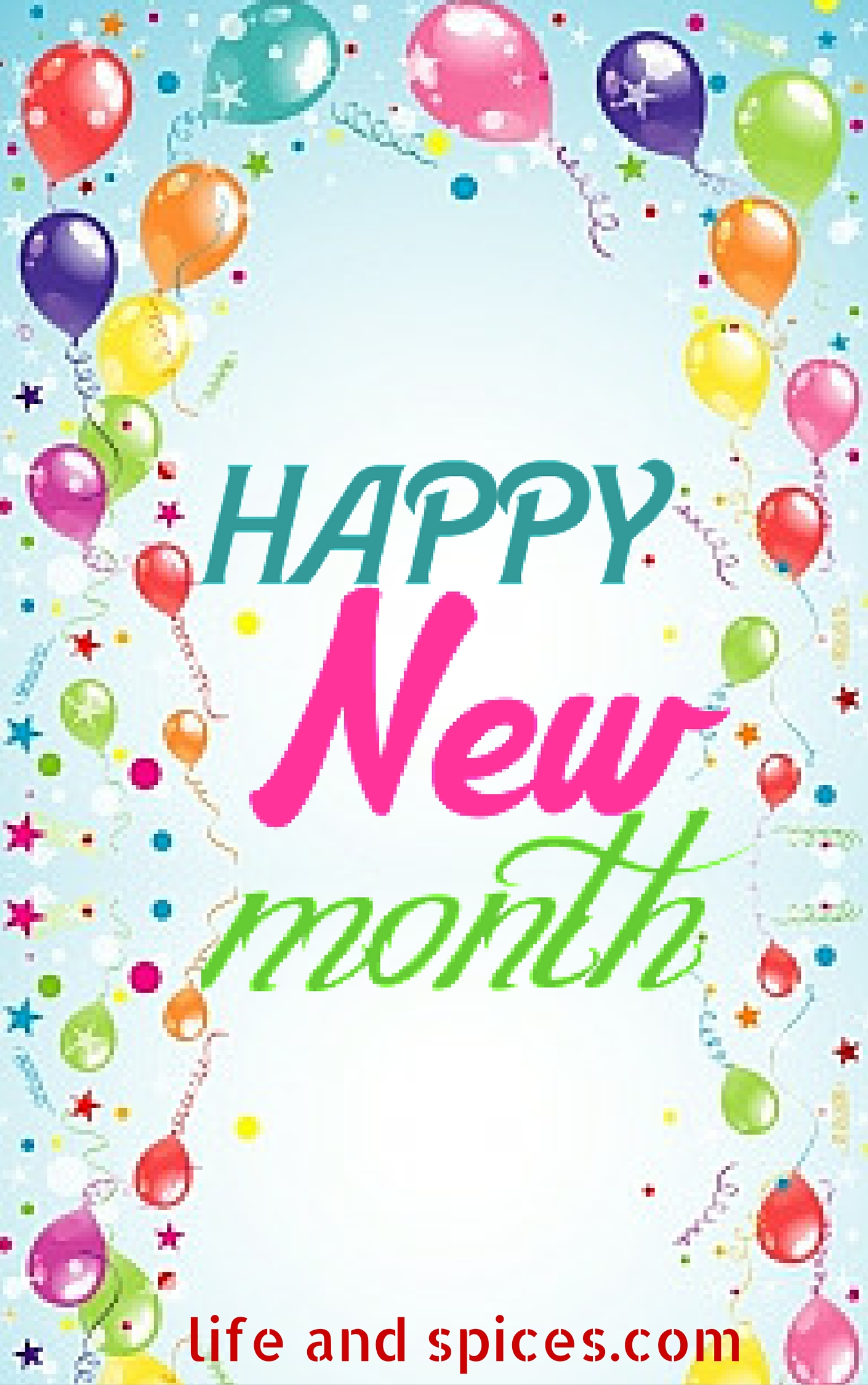 Choi, the devil is a liar!
Shuo! Since morning no light… na winch? And dis na first day of the month o. As our Waffi people talk, at-all-at-all na winch… na im make I sai I must report today come wish una happy new month. Na wetin sef for this country? Light wahala, light wahala, light wahala… tinz must change o. Na change we want… and we must get am.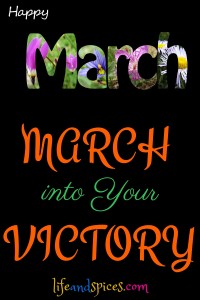 Ehen! Una happy new month. This is March. Na the month of victory and na you go carry your leg waka enter the victory. Sidon look no dey work for March o. You must wear your ogbonge shoe, do jog-on-the-spot like for five minutes and then you begin waka… begin march.
March into your Victory
March into your Success
March into your Wealth
March into your Lamborghini, Porsche and your Ferrari
March into your twins and triplets
March into your husband and wife
March into your visa and all-expense paid ticket
March into your Fame and Fortune
Yes o, if you believe, make I hear you sai "AMIN". Na God-win, hehehe!
Still on still, how all of una dey? Eku fluctuating hard currency, hehehe. Choi, some dey laugh, some wan cry… find ya laugh o, or OYO for you… na who send winch? Lwkm jor.
Ehen, how far for those of una wey dey carry matter like sai una name na Matthias? Shuo, small matter na im you sensitive like dis… la wa o! If the matter still dey ya mind, abeg shake bodi, shake am, shake am, shake till you drop am o… TM no send. Not with the kain matter wey she dey think, I swear.
Still on still sha, na happy new month we dey celebrate. Na Baba God do am. E sai make we open eye, na so we take see today. Na God-win. Ehen, how market for those of una wey dey take TM do yeye for story matter? Hahahaha, my people sai dance still dey come, antelope pikin don dey break leg… our elders kan talk sha. Lmao. Na today! I never start write, afraid don dey catch dem… wear ya helmet o, the ride go ruff gan… no be today we start to dey see yansh for back… e don tey.
Na di matter we still dey o. Happy new month. TM go soon waka. I dey go Stone-age. Those of una wey don dey since ninety-kiridim no date, go know wetin I mean, TM wan reach villa. Malle dey miss am… beta pikin tinz **shines teeth**. And for Stone-age, no network for there o. The network wey dey no dey reach Malle house. You go fear MTN and dem-dem… wincy tinz. God pass dem. So I go waka on Monday. And come back for weekend after much jollification… palmy dey hungri me sef… ehehehe. Choi! No be today.
Still on still, we no go start new story until I waka come back. I no wan hear ween-ween-ween… una complain pass bad pikin own, shuo! Wen I return sha, we go take small waka enta fain-fain tinz. Loff, loff, loff… the thing dey tire person. Make we look for trouble small and try solve the wahala wey dey for trouble. E get one house for on top hill for this town wey dey near hill. Na so this geh leave wetin concern am, follow money enta that house and na dere she begin hear one-kain-one-kain noise and oyonyo-tinz come begin, lmao.
Na House on the Hill once we hit 15 March 2016. Dat one na wetin I dey call Mystery story. Small horror kwanu join… all na story. Make una ready una eyes to read this story. Na story for people wey get mind o… I no wan hear sai ojuju dey pursue me for night… lwkm o.
Ehen, still on  still, who dey even spread the gospel of this blog? Abi na chop-alone people full for here sef? People wey get shade for fish market… hehehe, I no talk anything o. Abeg make una dey help the ministry. Na come one, come all I dey for hia o. Ojoro na devil pikin. I no join. Who wan help me sell book? Hehehe. TM dey consider Affiliate marketing. Sell a TM David-West and get a percentage… na beta news abi? I still dey think the matter.
Choi, o-talk na do, na im be im name. We still dey celebrate the new month of March o. Remember sai na your leg you go take waka enta the place… abeg dey watch the kain place wey you wan enter. East-West road good, but no be every leg go pass am… na so. Abeg make you fain beta shoe wear o. Angel Michael eyes don dey chook these days. Im just dey look people for leg, any kukere movement, na catapult outta Heaven… choi, no be small thing.
And those of una wey too dey like to flash and ping… fear God oh. If you wan talk to am, abeg call. Angel Rapha don dey block flashing o. God line busy gan these days, In short eh, if na flash e dey you, you go wait tire like person wey dey wait for MTN customer care… hehehe. Na music and advert you go dey hear… choi, lwkm biko.
Wear beta shoe March into your victory o. O geh, this wan no be ostrich neck tinz, wear shoe wey go let you hustle. To enta Molue no be "Excuse me, I'm a lady" tinz… akpola fit serve you beta sef.
Choi, me and my sissy just dey talk the mata of sweetie today… indomie generation fit no know wetin be sweetie… no be endearment talk o…. na scratch-me-I-scratch-you and na for yonder region e dey hapen pass… I don catch am tinz… wear parachute dem no go gree, lmao. E sai the Oga just dey scratch the thing like sai na krokro, I tell am sai, jump am pass… hehehe. Prevention beta pass cure… na so.
Those of una wey dey break break God law, na sofri-sofri o. Baba God don dey harsh dese days… no sai I no warn una. I hear prophet-sy sai one new sweetie go enta town this year… wear ya bullet proof… dodge bullet beta pass lie down for Naija doctor hospital bed… e go take you finish lesson… hahahaha.
Ehen, Time to waka don reach. If light come I go write and post another episode of Emma kiss waka. Oh yes o, inspiration don dey waka come back small small. Una know sai na state of mind dem dey take write story abi? My mind be get as e be, but my sweet Star just call me today tell me sai God dey for my matter wella, im sai soon na triple blessing go be my portion. Abeg if you help me believe, make I hear you shout "AMIN". Na so.
MARCH INTO YA VICTORY.
Make God bless all my readers with plenti plenti money. Na millionaires and billionaires una go be. If e beta for una, e don beta double-double for me… na so. If you hear Pastor dey pray for ya riches, na offering matter na im be the root cause… hahaha, abeg laugh, no turn preacher for my head. Born again tinz… hehehe.
Alright na, I do talk tire. And I know sai some peole no dey read all my long, long talk. Dem go just run go comment, "TM, I love you." Na so… The thing don give me sense sai na so I go take fain my next giveaway winners sef. I go just take yeye talk finish una and for the end, I go ask one question. The read-every-every people go dey answer dey win. but the pepper-body people go dey tell me, "TM, I love you." Na so me sef go dey answer, "I love you too." No be God send us message… Love your neighbour as yourself… na im boh.
Oya, If you fit tell me my village name I go give you free copy of Uncoventional Proposal. Oga JJ, you no join and exceptionalstar oo. First to get that answer, one free copy… TM too generous… Halo and golden crown tinz, hehehe.
Abeg make I remove. Hope sai una enjoy my Waffi language. If you no like am…. abeg do that thing wey my brother for Edo state talk… go and d… you know now. LMAO!
Happy new month, y'all. TM loves y'all like kilode.