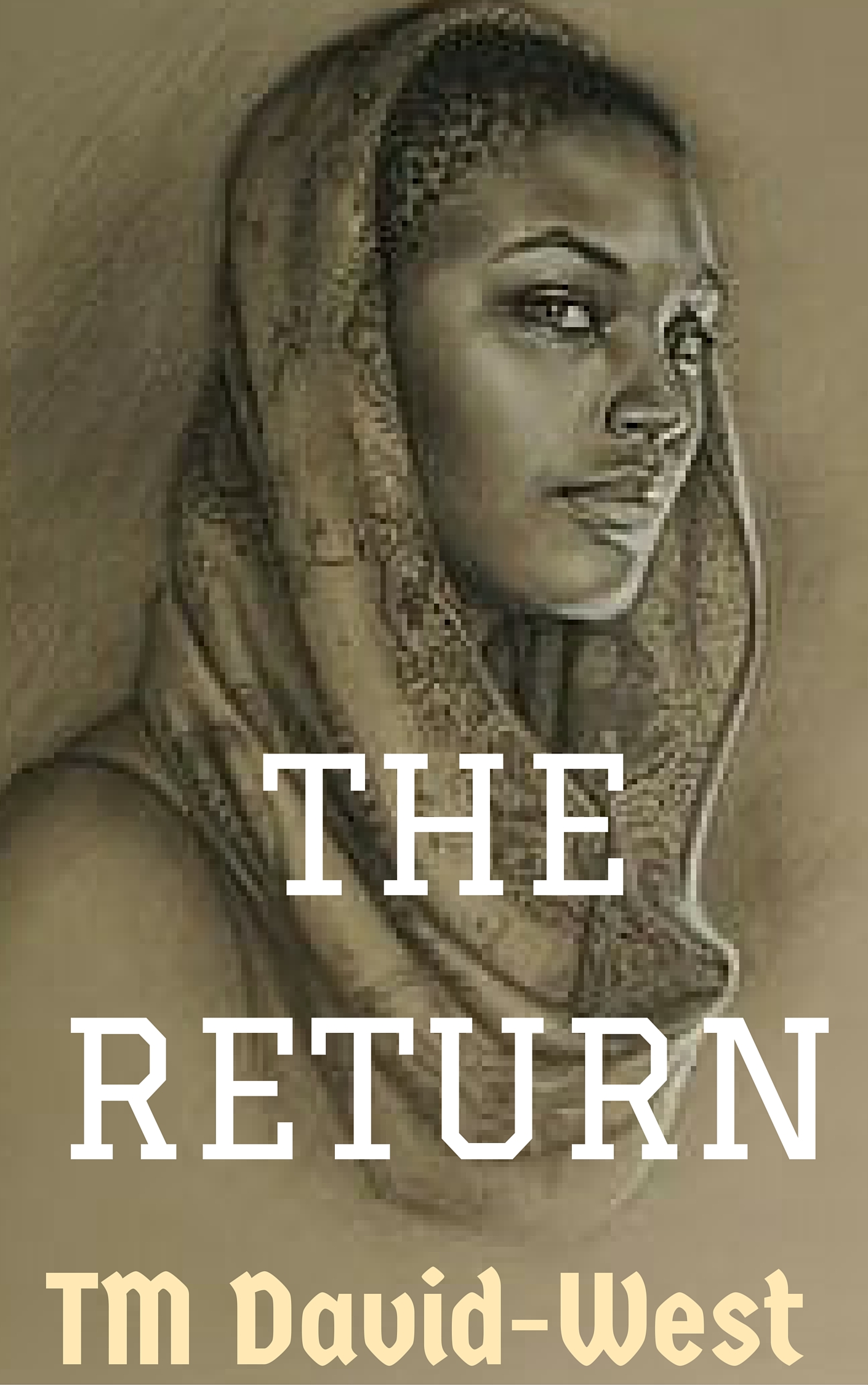 She walks in, her steps unhurried and consciously paced. She looks around; there is no one in sight.
Where could they be?
Her forehead wrinkles with a frown. Her brows draw together and her heartbeat begins a lone drone palpitating. She calls out. "Iyke? Toyen? Dami?"
There is no response. Instead her voice echoes like the drumbeats on top of a mountain. Her worry becomes fear. And her fear accelerates the rapid beatings of her heart.
"Sylvia? Adefunke? Jeff? Mystiq?"
The calls return to her like loud boom from the Ikenga's drum.
"Rose? Joan? Vic? McStefan?"
As she calls the last, she remembers—yesterday had been his day. Sorrow enters into her eyes. She should have remembered. A good mother never forgets. And the other one had come on the day love is celebrated. Yet for both, and others, she had not been there. Sorrow bring tears to her eyes and they flow like the slow-sweeping waters of Òbidá river. She had taken too long and her children had all forgotten her. She stayed away longer than she had anticipated and like sheep without shepherd, they had all gone, each to their own way.
"Paula? Ego? Grace? Horlly?"
"Kemmy? Omo-mi."
She strides into the house. Her steps move like that pounding footsteps of an Oriminri warrior.
"Jojodia?" Her voices rises. "Star? Gannie?"
She slams door after door. The echo reverberates around the house.
"Essence? Doyin? Fave? Ara?"
Tired, she sits. And softly she says. "Come home, all of you." She tenderly holds out her hand. "Did I not call your name? It matters not. In my heart, your name is engraved. I know you. I think of you. I remember you. I may have been away. But I did not forget any one of you. I have returned."
There is a soft breeze. It carried with it shuffling sounds. Hope rises in her heart.
"Will I go away again, you wonder? Maybe. These things are inevitable. No one knows what tomorrow bears in its belly. But though I go, I shall always return."
The shuffles increases. There are clicks and stomps. Clangs and Paddings. Murmurs echo. Grumbles resound. Sighs and mutters. They are all music to her ears.
Her mouth shifts. Her features embraces a smile.
"Welcome." She whispers.
And then she opens her arms.
**Maama returning soon with Sweet Forbidden. Una sorry eh *muah**