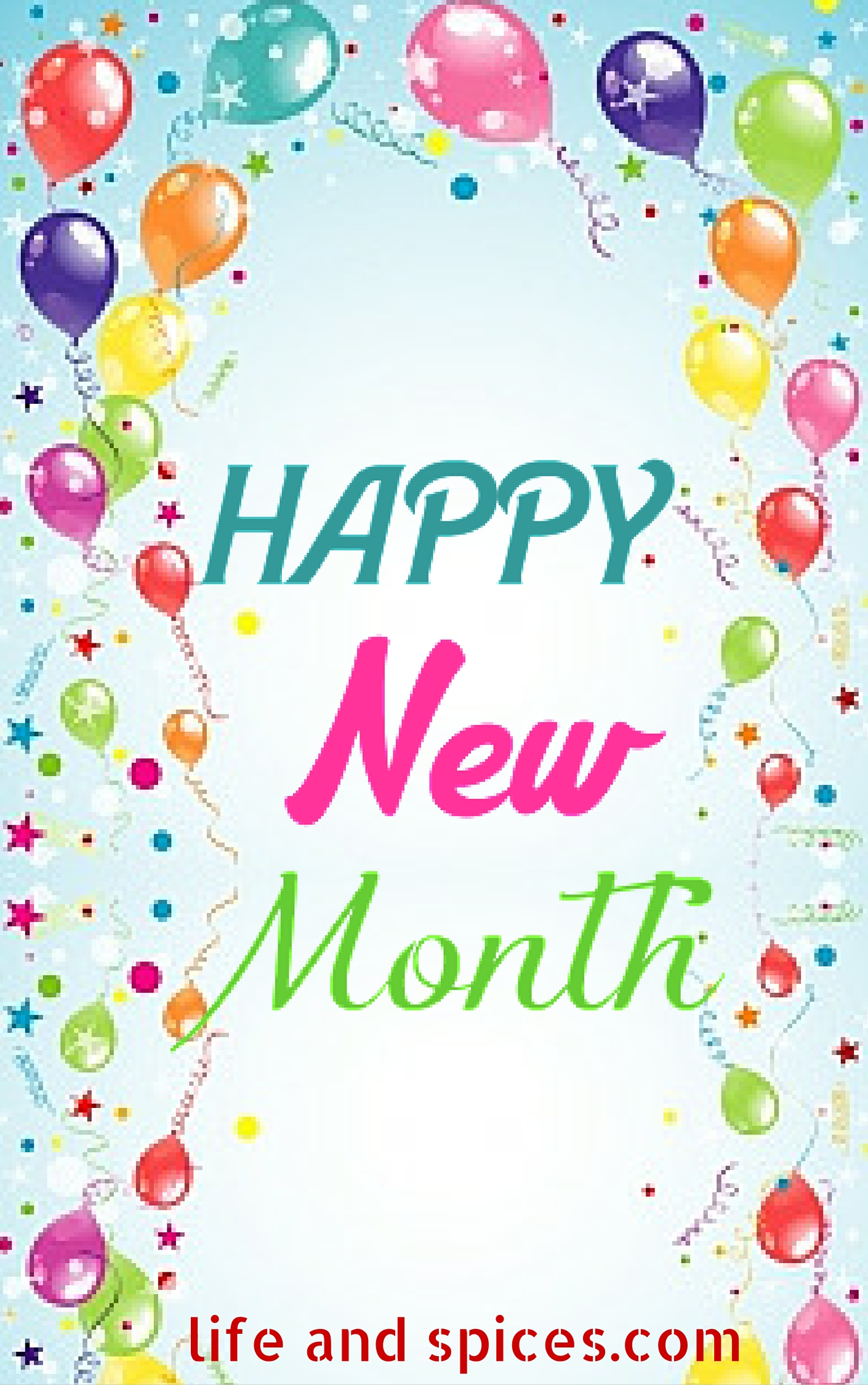 I want to welcome us to this leap-year month of February.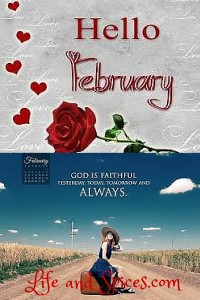 May rare and unusual blessings be our portion.
May in-four-folds be the manner of our breakthroughs.
May delight and joy be our total experience.
Welcome to February 2016, make everyday of it an unforgettable experience, knowing you won't have it again. And remember: GOD IS ALWAYS FAITHFUL.