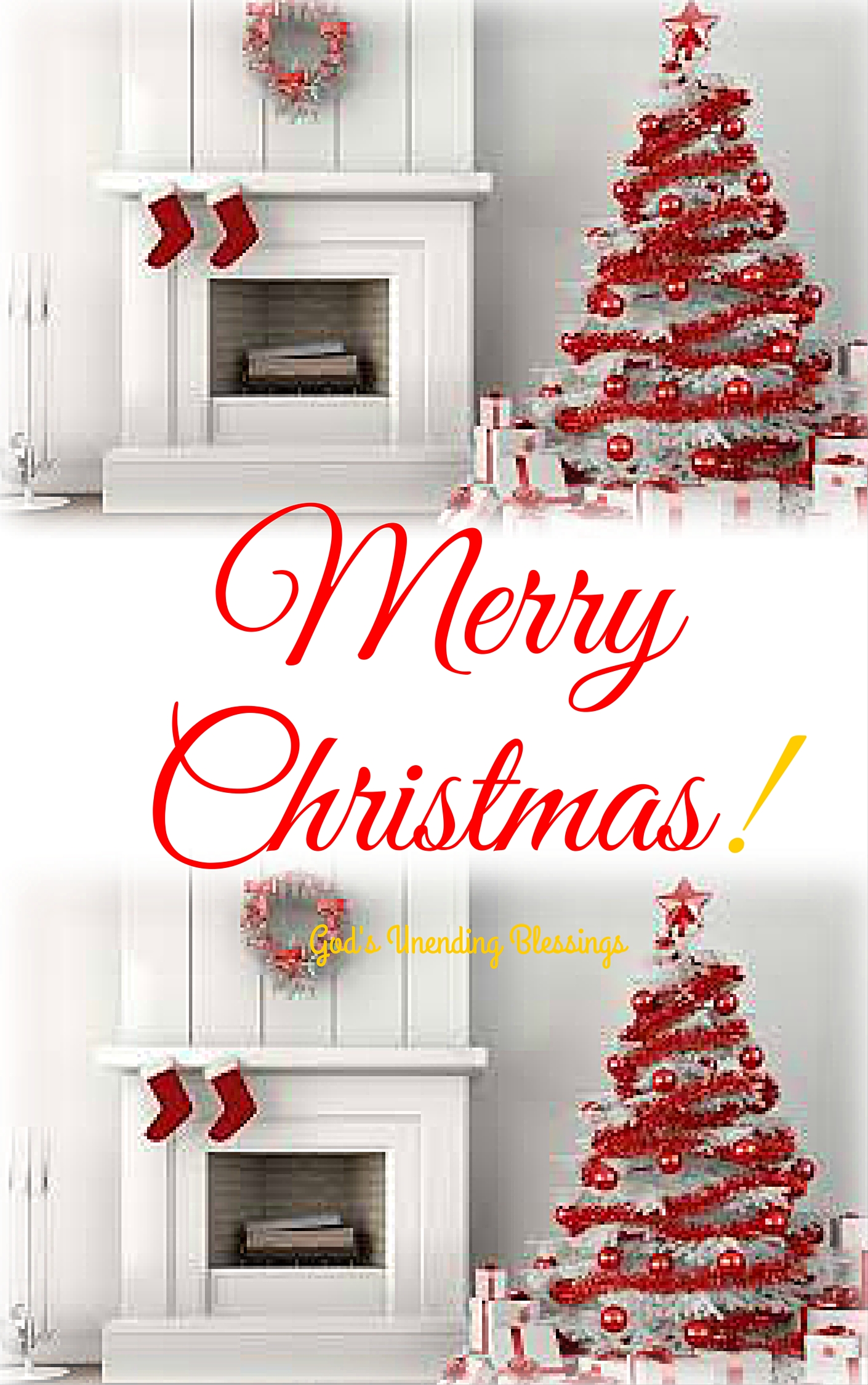 Longtime ago in Bethlehem, so the Holy Bible says
Mary's boy-child Jesus Christ was born on Christmas day.
Hark now hear the angels sing
A king was born today
And man will live forevemore
Because of Christmas Day.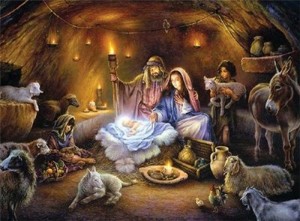 Wishing you all, a Merry Christmas and a most Prosperous New year.
Thank you for making 2015 a wonderful year for me. I have enjoyed sharing it with you. I love you all.
Cheers