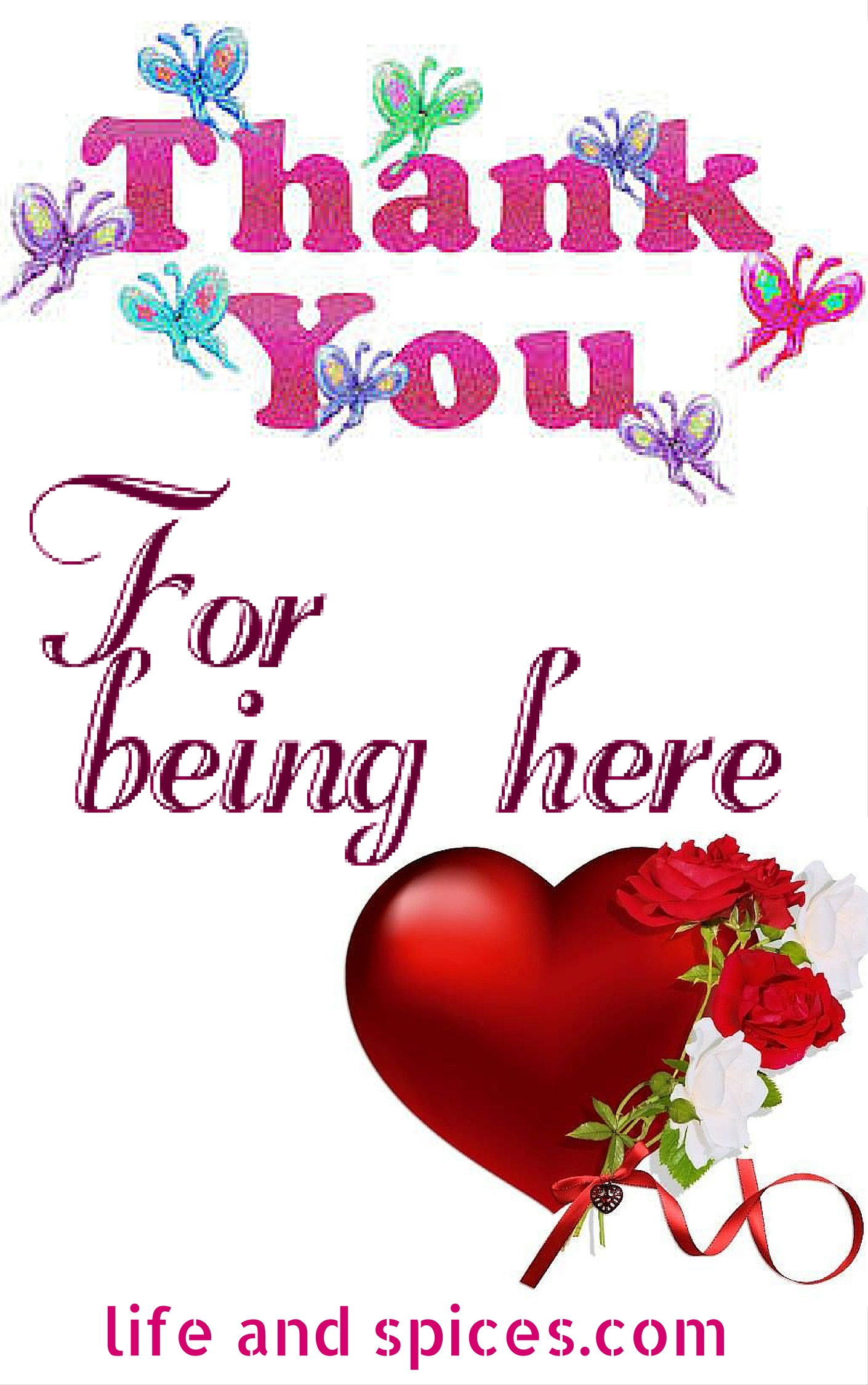 I don't always say it but… THANK YOU.
Yes, YOU…
You who have faithfully followed me…
You who always take the time to share your thoughts with me…
You who seek me out when I'm gone for days on end…
You who show your support in extra little ways…
And You who believe in me, enough to be here, enough to read and love, enough to share my works, enough to lend some support…
I love YOU.
I just never say it.
*@Paula, Toyenlon & Jeffrey, I see your support and I am eternally grateful.*