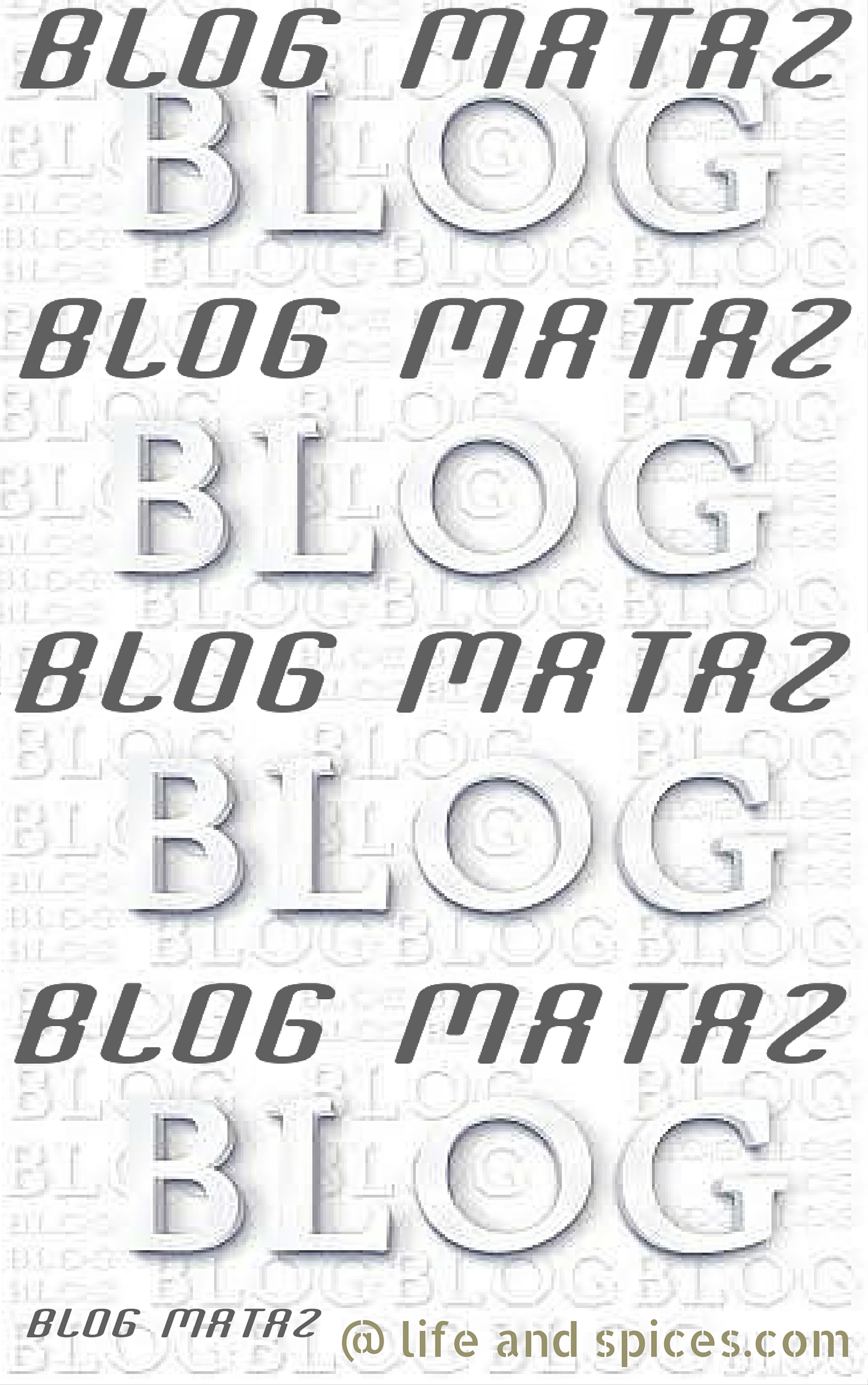 The movement has started… *hehehe*
MY E-Books are now available @ OKadabooks and that is including FOR BETTER, FOR WORSE.
Many of you (if not all here) are quite familiar with the ebooks presently available there… but don't let that stop you from getting your own right-in-my-phone copy *wink*.
All Ebooks @ the Okadabooks store is also available here on the LS EBookstore at a discounted price. This is mostly because I've got heavier charges to meet up with at Okadabooks. But it is also my way of rewarding those who patronize the blog's Estore *wink*.
So, those of you who've been asking for a means to purchase 'For Better, For Worse' via recharge card, this is your big chance. I am expecting y'all to storm Okadabooks and not just you, but your family, friends and even invite your enemies *all na love*.
Don't just download the glimpse 'free' chapters o… ehen! Refill that account of yours on Okadabooks and make SEVERAL purchases. I wanna see this love y'all profess for me in action o… *this babe want Ferrari abeg, lol*.
Meanwhile, for those who have already purchased For Better, For Worse (via SimplePay payment gateway or Bank transfer) you are getting a free copy of any ebook of your choice available right now on the Ebookstore. Any, except the bundle copy of Calvin & Cate *hehehe*. Just send me a mail and make your choice, and I'll send it to you ASAP.
Now, my beloved, darling readers, I need you more than ever *choi, see romantic words*… I need you to not only download and purchase my ebooks, but also to leave reviews (be generous with 'em stars) and also leave comments after download and/or purchase. But don't just stop there, SPREAD THE WORD!
Tell your friends, your colleagues. Change someone's life by telling them about my Ebooks and particularly about For Better, For Worse. And also spread the news via your Facebook, Twitter, LinkedIn, Google+ and all other social media accounts. Do same via your WhatsApp & BBM (and all other) Messaging Apps too.
And while you're showing me this great love, also help spread my hashtag:  #FBFWEbook. And if you have  a Twitter account, make contributions at the hashtag twitter-page. Just click on the hashtag and it will take you to the hashtag-page.
I'm thinking up a kind of affiliate marketing earning means for anyone interested. But it can only be for those who bring buyers to the LS Ebookstore. I am looking to purchase the WordPress plugin for it but I just might still bring the offer even before then. I do consider it a good means of not only selling my ebooks but also rewarding those who make recommendations to my estore.
So, whilst I begin EBooks Promotions in earnest this week, I invite you to join me and let's make TM David-West proud *wink*
Counting on your support, guys. Let me hear your thoughts, please.