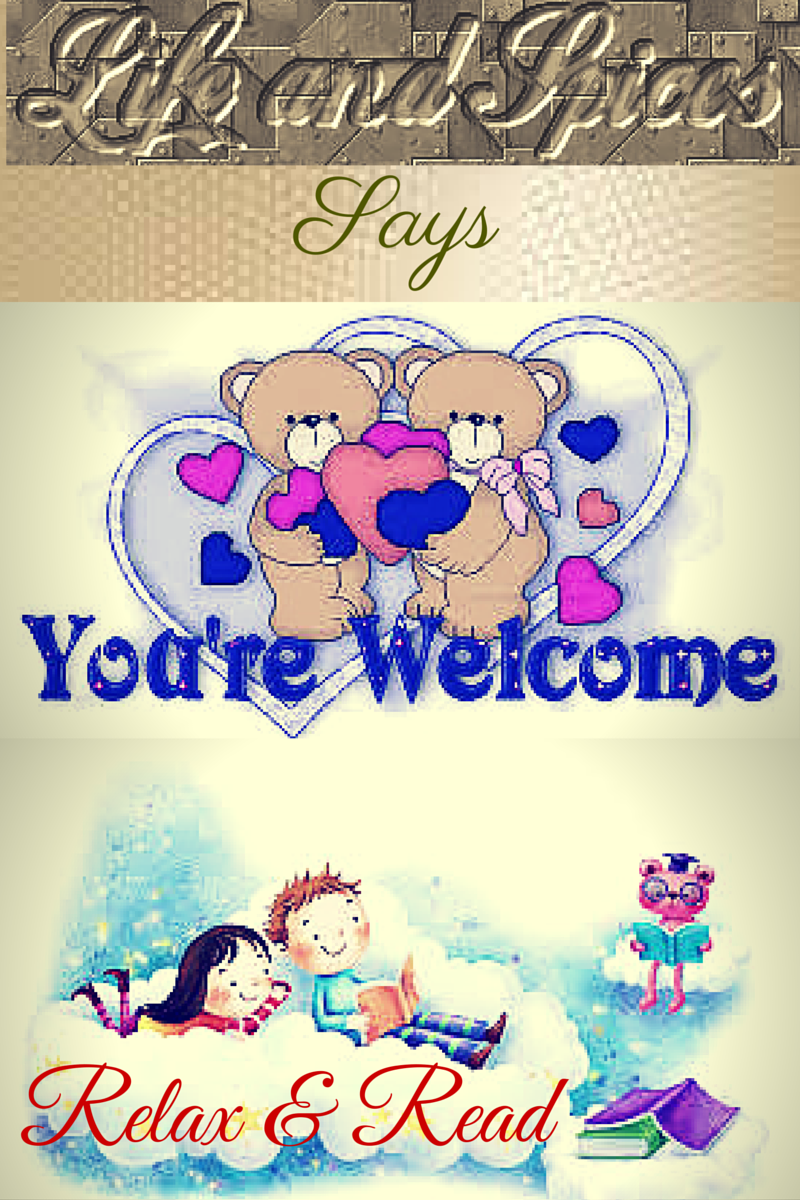 Wow! I can't believe this day finally came. I can't believe I am finally writing on my own self-hosted blog!
I first dreamed this day two years ago +. I started out dreaming to own a blog in 2012. Then I thought of a relationship mostly and some short stories blog. But it was in 2013 that I actually—to borrow a cliché—took the bull by the horn and got down to blogging. That was the birth of Alifediary, where we are coming from.
But Life and Spices did exist before Alifediary. The domain name had already been paid for and whilst I was waiting for the financial bedrock to self-host it, my husband suggested I started blog-practicing meanwhile.
I did and I could not, cannot believe how far I've come.
I daresay I could have gone further. But I am grateful for this place where I am now. And above all, I am grateful for the grace and blessing to finally do this.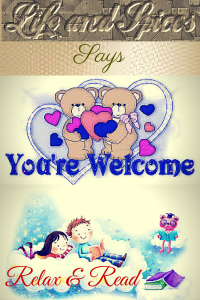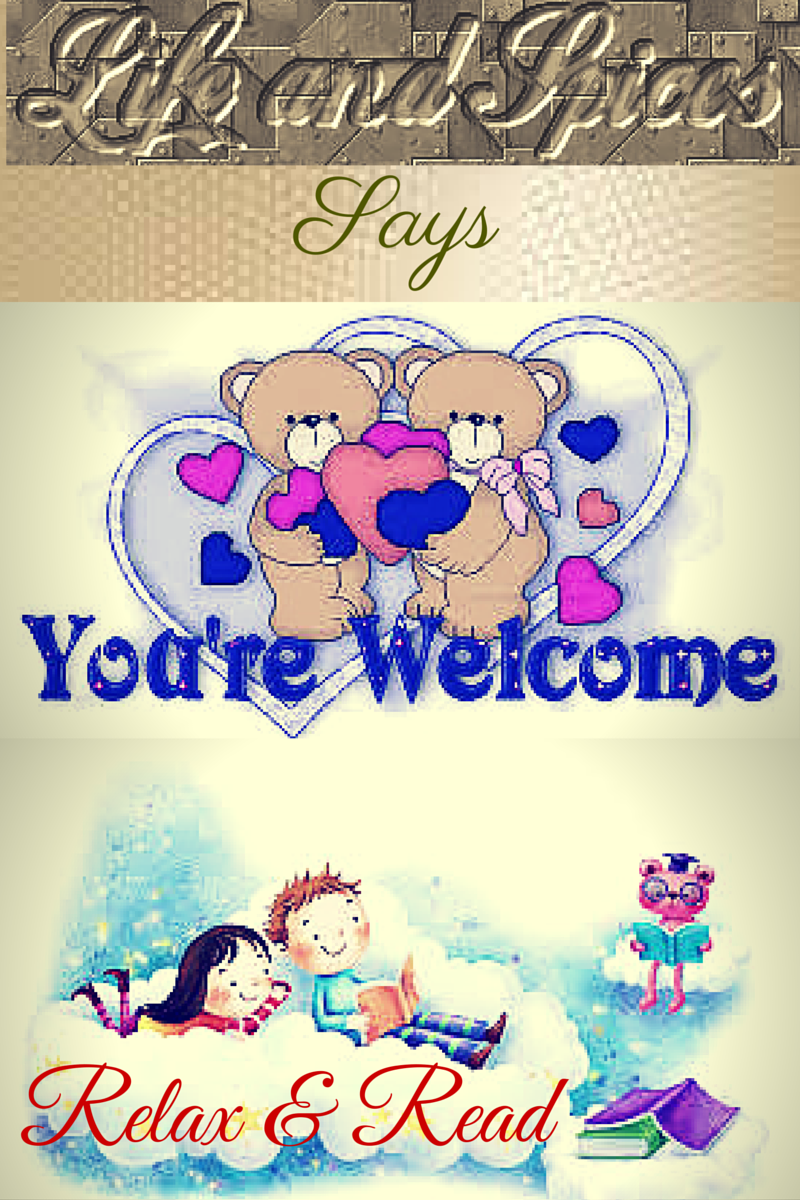 I want you (I speak to you as an individual) to know that I would not be here without you. I am much grateful for your steadfast presence at Alifediary through the years—and the months. I am grateful for your highly-valued words of encouragement and your never-tiring appreciation of my writings. I am grateful that you stayed long enough to share this very day with me.
And so, I welcome you—every one of you—to Life and Spices.com. This is now our home, our blue home, lol. I have an inexplicable love for blue as a background. If I were the girly-girl type, I'd have gone for pink or some colour close to it. Thankfully, I am not and so here we are. Lol.
Setting up this blog took me a long while. I had to tweak HTMLs and touch-up PHPs… and I swear to you all, I still don't know what the heck those acronyms mean. But ever-faithful Google was there for me and I kinda pulled it off. Phew!
Of course, you might run into some funny areas like our E-Bookstore not exactly standard E-store style—couldn't get Easy Digital Downloads and my WordPress theme to work together and give me a full-width page on that (the PHP wahala pass me for there, lol).
But overall, I figure I didn't do too badly for a non-coder and a novice. And talking WordPress theme, I wanted to purchase this theme. Almost broke laws trying to force purchase but darned Bulgarians don't like Nigerian IPs. So, since I loved their Responsive themes, I chose one and went with it for free… and now they're hounding me with their advert down-below *rme*.
But this is a big, huge, gigantic, ginormous WELCOME TO LIFE AND SPICES.COM. I am so, so, so excited to be here and to have you all here with me. This is a new place, a new phase and definitely, there'll be new styles of doing things. But I won't bore, or scare you with all that brouhaha yet *wink*.
I just want to officially welcome you to my new home-base and ask you, as always, to relax, read and never, ever be in too much of a hurry to remark.
I love you all.
TM.
P.S.
Check out the Pages on the top Menu… and stampede our E-Bookstore, lol. Cheers, everyone.